Gain 40,000 votes by answering three simple questions: open to Mahinda and UPFA leaders only !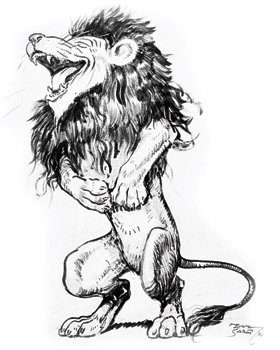 (Lanka-e-news -13.Aug.2015, 9.30PM) The deposed  president of the country Mahinda Rajapakse or any  leader of the UPFA ought to furnish answers to the three undernoted questions :
1.Until last week ,Mahinda and his group were making announcements that Mahinda suffered defeat because of western countries led by America. But now they say , with president Maithri they will form a government. Then are they implying they are  going to form a pro western government with Maithri ?
If not , are they  unwittingly admitting  what they  told earlier is a blatant lie ?
2. In the Derana 360 program on the 11 th , Mahinda Rajapakse said,  the western countries brought about his downfall because he refused to divide the country. In other words, he was   saying , Maithri won because of the western bloc or else the latter made Maithri win to divide the country? Then is he  of the alliance  now trying to join with president Maithri to divide the country ? or is it to propel  the victory of Maithri jointly with western bloc allegedly aimed at dividing the country?
If not , is what Mahinda said on the 11 th a brazen lie?
3. Nimal Sripala De Silva at the rally at Badulla , said , last January 8 th , the westerners after toppling 'our president Mahinda' will install a puppet leader in this country.  In that case is he and his alliance   seeking  now to form a government  jointly  with the same Maithripala  who is a puppet leader ? That is , you are for  a UPFA puppet regime , aren't you?
If not , is what Nimal Siripala  De Silva said in Badulla a shameless lie?
We  urge you to  answers  these three questions.
If you can furnish answers to these three questions ,  I solemnly assure the ten votes of my family members are for you. Even those who are reading this article ,if you  too receive right answers , please give your votes to the Alliance. That means if there are 20 000 readers of this article , and if there are two votes from each family , 40,000 votes can be gained by the alliance.
In the circumstances ,  it is in the  best interest of the Alliance that Mahinda or  UPFA leaders give  proper answers to these three simple questions. If even Maithripala Sirisena as leader of UPFA and SLFP , in case he has the time gives the answers , those too will be welcome.
By Kosala Karunaratne
Translated by Jeff
—————————
by     (2015-08-13 16:45:18)