It is a well known secret that if you want to win an election in Sri Lanka, be it from Presidential to Local Councils, you might need millions to carry out a high-spending campaign, even if you are well educated and qualified to represent the people.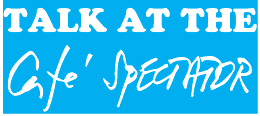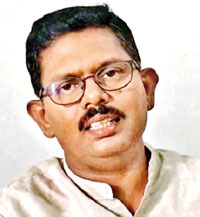 Mylvaganam Thilakarajah
Those who cannot raise millions had to be sidelined as it happened in the recently concluded polls. The Nuwara Eliya district's Former Parliamentarian Mylvaganam Thilakarajah was among those who could not secure a party ticket to contest due to financial difficulties. He was one of the well read and outspoken MPs representing plantation workers in the previous Parliament.
The minority party of which he is a member, reportedly demanded millions as a condition to consider nominating him under the alliance with another newly formed major political party in the South. The disappointed Mr Thilakarajah told friends he could not get a bank loan to fund his campaign therefore he was not contesting the polls.
http://www.sundaytimes.lk/200816/columns/mylvaganam-could-not-raise-millions-therefore-he-could-not-buy-ticket-from-party-412713.html