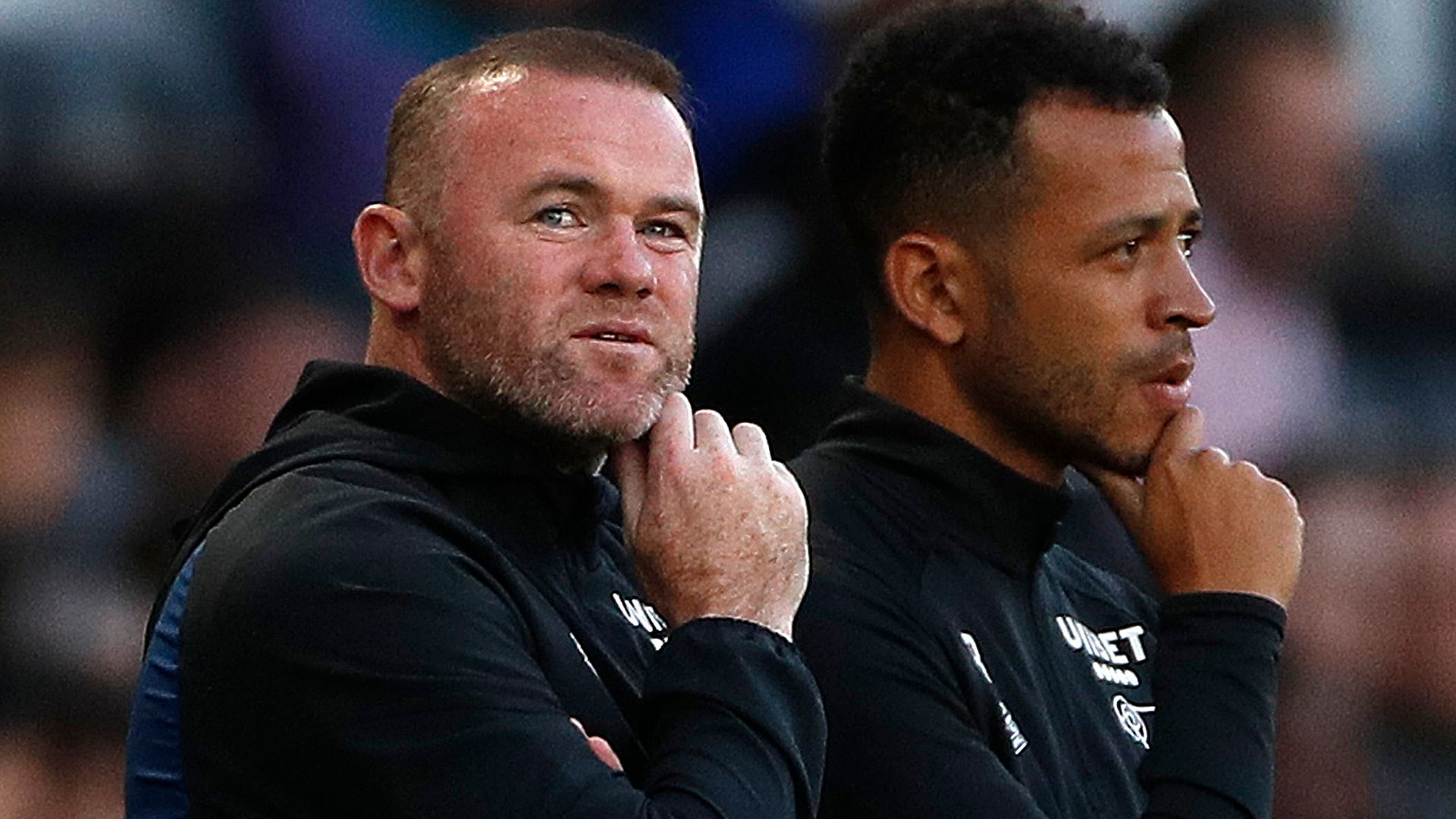 Derby County are set to enter administration amid ongoing financial problems at the Championship club.
Derby, who have had two unsuccessful takeover attempts this year, said the move was due to "a number of developments", including a failure to identify new owners and the continuing financial impact of Covid-19.
In a statement revealing their intentions on Friday night, the club said they were appealing to the EFL "to now assist the Club and the Administrators in any way they can in the effort to find a purchaser".
"Last week, it became clear that the process which has been underway to identify a purchaser for the club likely would not be productive over the near term, despite the number of negotiations with credible parties," Derby said.
"Because the COVID-19 pandemic has had a severe impact on the revenues and profits of all of its businesses, the club has been unable to service its day-to-day financial obligations. The directors had no choice but to make the
tough decision to take this action and protect the club."
Derby, managed by former England captain Wayne Rooney, are set to face a mandatory points deduction as a result of the move to enter administration.
The club are already facing the possibility of separate points penalties for prior breaches of Financial Fair Play rules.
The statement continued: "The irony is that the club's financial forecasts show the emergence of a financially sustainable picture. Absent the COVID-19 pandemic, we undoubtedly would have been able to trade through.
"However, the impact of COVID-19 pandemic and the unpredictability it has created represents too much of a strain.
"As the COVID-19 pandemic and lock down tightened their grip, the club's revenues and cash flow took a circa £20million hit."
Rooney's side sit 16th in the Championship after their opening seven games of the season.
Speaking about reports of a points deduction for breaching financial fair play rules, Rooney said on Friday: "If nine points is the penalty we have to take then I'm confident we'll stay in this division.
"Obviously like everyone else we're waiting to see what's going to happen and what's going on. If it's nine points then I've got a lot of faith in the players and in myself."
More to follow…