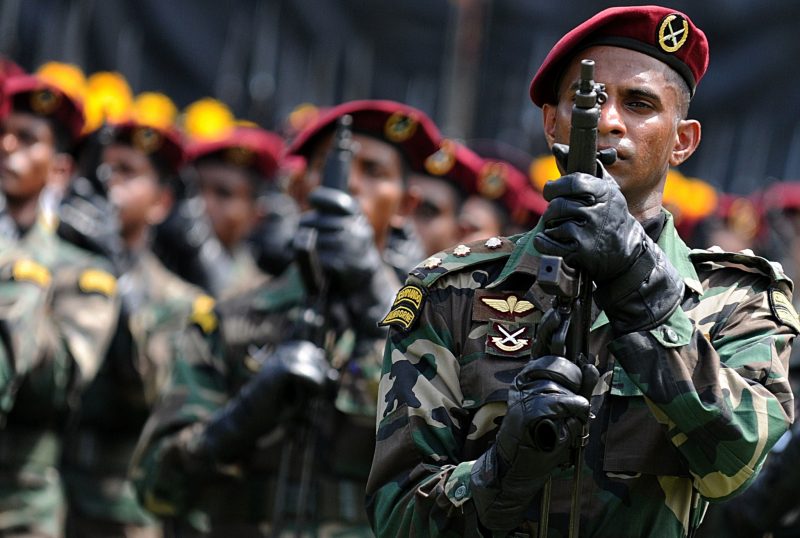 The Army has urged the public not to be misled by false reports claiming there is an attempt by the military to launch an assault on protesters in Colombo.
Issuing a statement, the Army said that it has been brought to their notice that certain interested parties were giving misleading and concocted interpretations and propagating baseless, unfounded and provocative allegations.
The Army said that such allegations aim to discredit and tarnish the image of the Army as well as its dedicated members serving across the island.……………….