Says BASL did not give any assurance to President he could continue in office if agreed to abolish the Executive Presidency and the 19th Amendment
---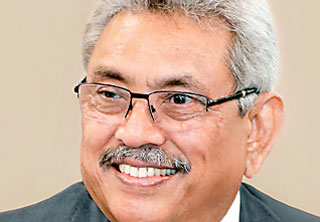 President Gotabaya Rajapaksa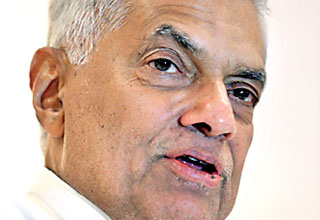 Prime Minister Ranil Wickremesinghe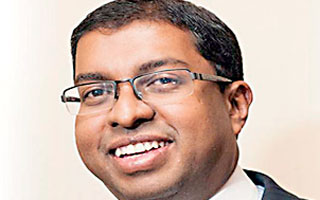 BASL President Saliya Pieris
The Bar Association of Sri Lanka (BASL) yesterday refuted Prime Minister Ranil Wickremesinghe assertion that it reached an agreement with President Gotabaya Rajapaksa that if the 19th Amendment is restored the latter can continue. 

BASL was responding to parts of a statement made by Prime Minister on June 8 in Parliament referring to the BASL. 

The Prime Minister had said in the statement: "It was the Bar Association which met the President on May 8th and arrived at an agreement with him. That if you restore the 19th Amendment and especially if you abolish the executive Presidency you can continue to be President.
https://www.ft.lk/front-page/BASL-refutes-PM-s-references-to-purported-agreement-with-President/44-736062