Critics point out that the government is giving up on people and strengthening tri forces and police
If there are around 8000 buses operating daily one requires at least 50 litres of fuel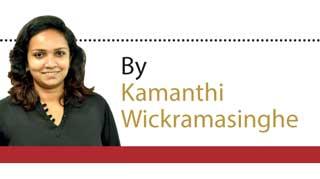 Sri Lanka's fuel crisis has claimed the lives of 16 while people were waiting in queues to get their share of fuel. The queues continue to stretch despite fuel being issued at IOC filling stations. Even though the Minister made many promises when he assumed office, many promises weren't delivered. For instance, even though the Minister assured of a token system, a day later the government announced that fuel would only be issued to vehicles attached to essential services. Following the new decision, citizens demand from government to define what the essential services are because many have been unable to obtain fuel despite having essential service permits.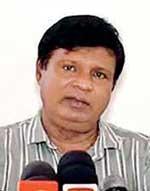 "As such, everything from electricity to public transport is an essential service for people"
– Ananda Palitha of Ceylon Petroleum Corporation National Employees Union
"Where's the money paid for the ship?" 
"The Government is repeatedly lying and to date there's no mention about what the essential services are," opined Ananda Palitha of the Ceylon Petroleum Corporation National Employees Union. "As far as I know there are around 5000 MT of diesel left and I wonder what could be done with this stock. Fuel is being received in keeping with orders and if we need 1000 litres then we need to place 200 orders and so on. Trains require around 200,000 litres of fuel and in the case of buses if there are around 8000 buses operating daily one requires at least 50 litres of fuel. As such, everything from electricity to public transport is an essential service for people," opined Palitha. Using the right fuel, such as not putting petrol in diesel car, is also vital other than just having the stocks for it to be purchased.

When asked why there was a delay in the fuel shipment, Palitha said that the shipment was obtained through an unsolicited proposal, excluding tender procedures. "The People's Bank issued a Letter of Credit summing up to US$ 4.5 million, but the foreign company rejected the LC and requested that payment be made in cash. Thereafter CEYPETCO deposited money to People's Bank, but where is this money now? If we had the money we could have gotten down another ship," said Palitha.

He further said that Octane 95 petrol is being stocked to be issued to politicians, their relatives and other VIPs. "There are limited stocks available at the Kolonnawa terminal and politicians send their people to collect fuel in barrels. So far we haven't seen a vehicle of any politician waiting at a fuel queue. There's no filling station at the Prime Minister's house or at any ministry either. On the other hand they have a voucher with which they could obtain fuel. This voucher is also given to a minister's private secretary, coordinating secretary etc."

Palitha said that prior to June filling station owners were able to purchase fuel by issuing a cheque. "But now they get fuel only if they pay cash. If there's a delay they have to pay a 4% cess tax. Lanka IOC chairman Manoj Gupta has said that a 90,000 metric tonnes of fuel will arrive by mid and end of July. The government has already created tensions between people, the Police and the Army and since the judiciary has not been made an essential service, people are further inconvenienced."

Citizens express disappointment in government
In response to a query on how people in non-essential services are being affected by the recent decision, several social media users shared their views with us ;
"Exhausted thinking about the future"
"This is absurd and we are exhausted thinking about the future. There is no future for the students nor the educators because there is no way. It has reached a point where we have to try our best to survive through this or die. We are pressed by the government and it's hiking inflation only to end with nothing. The country is coming up to a standstill which is so scary. There's only light on the other side which has only one percentage of hope," – Fathi Mushfika Nawzer

"What are the essential services?"
"Define what the essential services are. I noticed many lorries in hardware stores are filling diesel almost every day. Don't forget the child who died because his father couldn't get the petrol on time to take him to the hospital," Said -Thayan Kugan

"Banks no more an essential service?"
"During the COVID pandemic banks were an essential service. But now we don't even see them considering banks as an essential service. Anyhow people who sweat to make a living rate themselves as essentials. Poor governance!" – Amila Fernando

"This administration has failed"
"How about those travelling abroad and need to get to the airport. But how can they with no fuel to get there? However, fuel is issued for essential services. This entire system is unjust! This administration has failed!"
– Dishan David Wille

"Sheds issue fuel to tri-forces and Police"
"It's really difficult to find fuel being a doctor. Sheds only issue fuel to tri forces and police. We are an essential service only nominally. So sad to see the government giving up on people and strengthening tri forces and police to save their selfish selves. The end is nigh." – Udara Perera

"People are hardly living in this crisis"
"Every job is an essential service. People are hardly living in this crisis given the inflation and with this decision taking by the government every person is getting affected; including the three-wheel drivers and every citizen in the country." – Pasan Prabashwara

"I'm a non-essential in my own land"
"I feel so useless and helpless in the land I felt I could be a first class citizen. Now I'm non-essential in my own land. Just classic." – Melanie Upeksha

"No fuel despite permit"
"I have an essential service permit and still we haven't been able to find fuel since Saturday. Our fleet is at the Ramakrishna petrol shed since Saturday. None of the essential service sheds have received fuel since Saturday." – Saqib Saleem


Several attempts to contact Power and Energy Minister Kanchana Wijesekera to inquire about the essential services, claims about the issuance of fuel to VIPs at the Kolonnawa terminal and when the next shipment would arrive proved futile.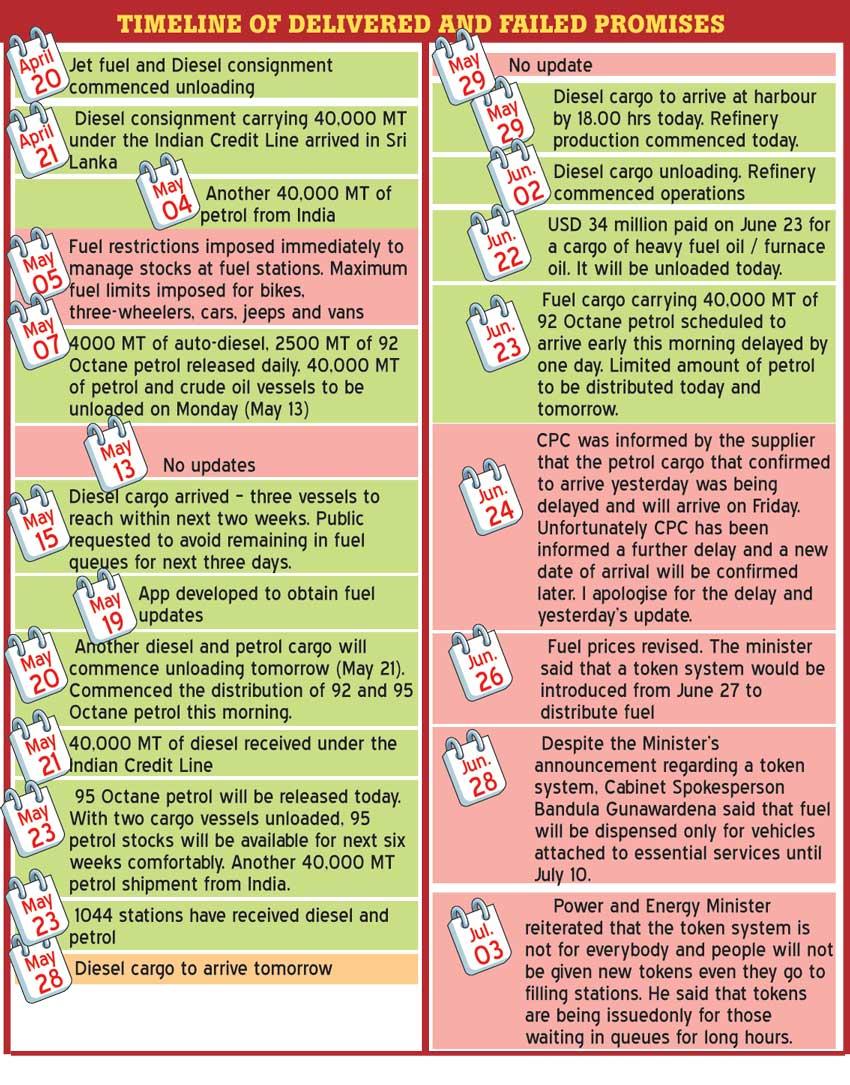 Comments – 1
omg Thursday, 07 July 2022 07:43 AMAnanda Palitha is the living embodiment of all knowing cleverest clog in the country ?? Why not ask him to take over the reins and solve the crisis ? Hee hee heeeeeeeeeeeReply