The inside story of Rajapaksa family infighting that toppled a country into violence and bankruptcy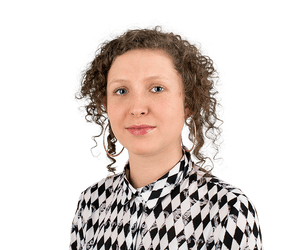 Hannah Ellis-Petersen in ColomboThu 7 Jul 2022 05.00 BST
Dilith Jayaweera can still recall the moment he realised Sri Lanka was hurtling, unstoppably, towards financial ruin.
It was around October 2021 and Jayaweera, a Sri Lankan media magnate and close friend of the Sri Lankan president, Gotabaya Rajapaksa, had invited Basil Rajapaksa, the president's younger brother, who was also the finance minister, to join him for dinner.
There was little love lost between Basil Rajapaksa and Jayaweera, who had long mistrusted each other. But nonetheless, as the pair ate in his sleek Colombo office, the media mogul had some urgent questions for the man responsible for Sri Lanka's economy. Was the country heading for a terrible crash?
"Basil couldn't answer even my basic questions," recounted Jayaweera. "He was giving very lousy answers – that we'll find money from here, from there, saying it would all be fine to pay our debts. I saw then he really didn't understand the economy at all; that it was done, dusted, finished for us."
https://www.theguardian.com/world/2022/jul/07/the-family-took-over-how-a-feuding-ruling-dynasty-drove-sri-lanka-to-ruin